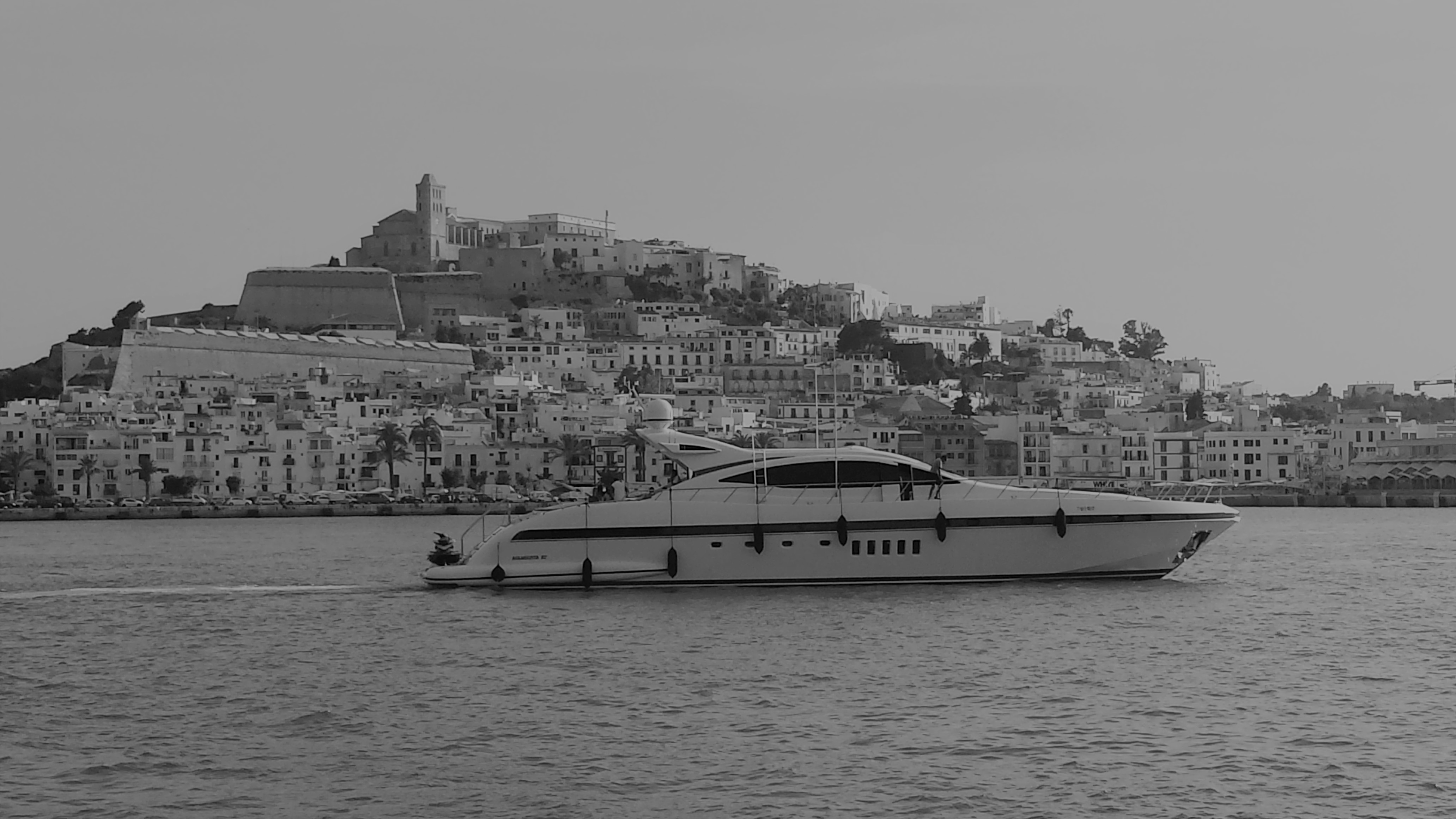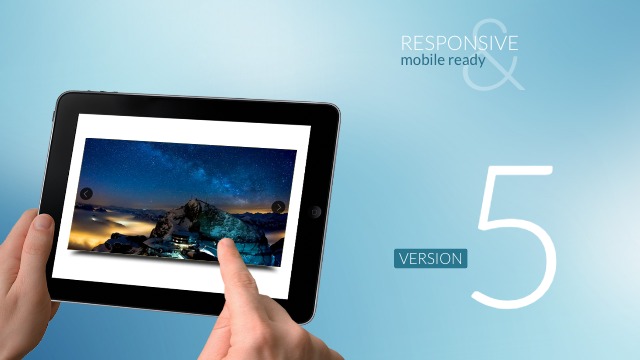 &
Ambassador Bodyguard Agency
Medias / Reference
5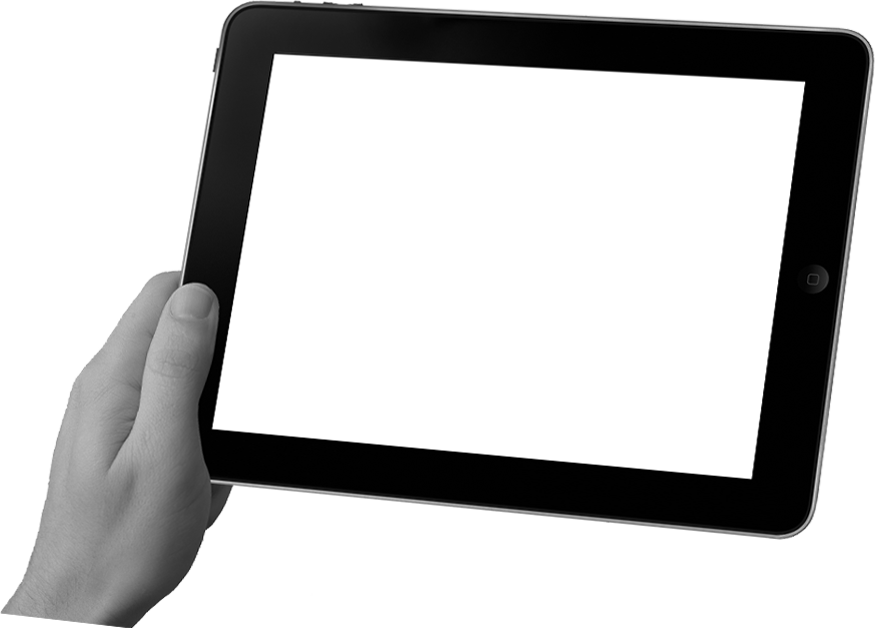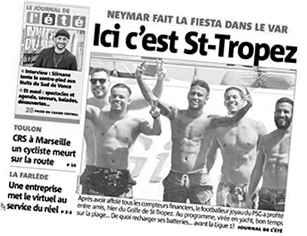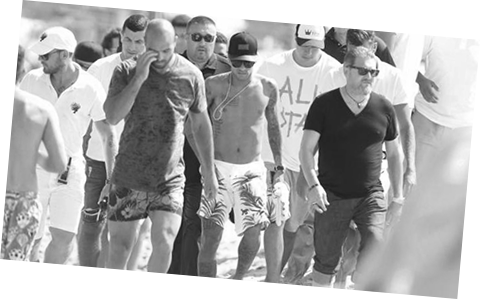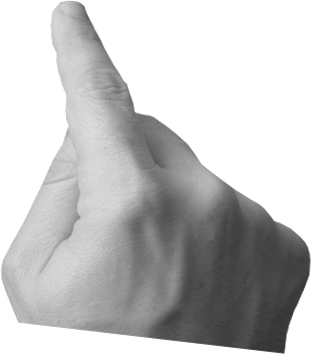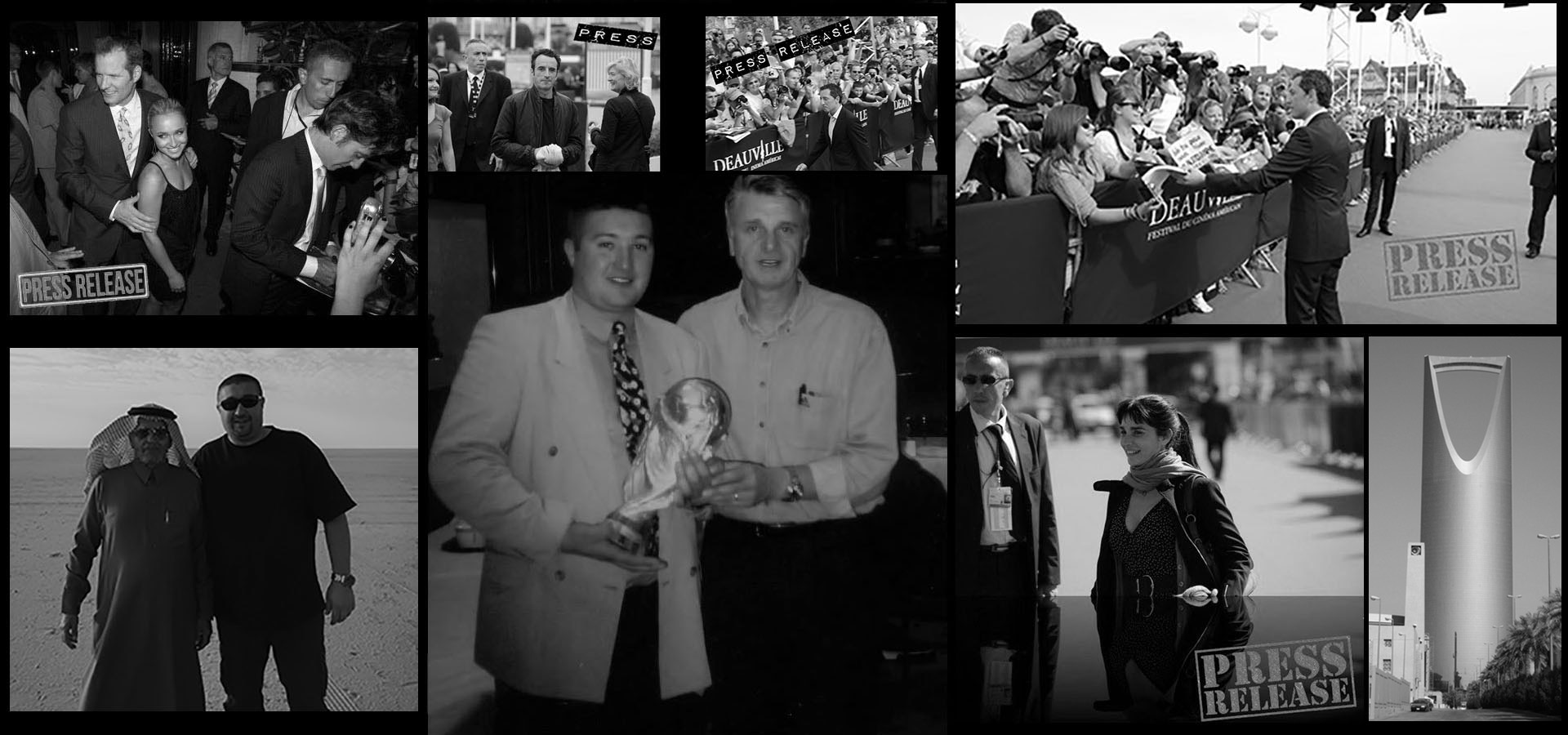 FOR ALL YOUR EVENTS
Prestigious gala evenings, VIP escorting, weddings, concerts, congresses, trade fairs, fashion shows, exhibitions, opening of art exhibitions, high-profile events
AMBASSADOR SECURITY AGENCY

 

Helps you make the right arrangements so you don't have to worry about security issues during the event.
Efficient management of the flows of persons (through different entrances).
Efficient management of the accreditations (Design and delivery of badges).
Surveillance of the studio (TV, concert, shootings).
Meeting at the airport or the station (with or without a vehicle).
VIP meeting service.
Individual escorting, full support and back stage assistance.
This service may be delivered on a temporary or long-term basis.
We will thoroughly examine the venue, the type of event, your clients, and many other details before we can offer you a security solution that is tailored to your needs.
 PROTECTING YOUR PROPERTIES
Whether it is your villa, your boat, your jewelry, the safety of your properties is also part of our services, and we do our best at providing the equipment necessary to protect these valued possessions.
We will check out the premises beforehand in order to arrange for a maximum security.
We will consult with you to determine how and when we proceed, in order to develop a working relationship based on transparency and trust with our clients.
These missions can be short-term or long-term, or even just a day-long.
With AMBASSADOR SECURITY AGENCY your properties are under close surveillance in full discretion.
AMBASSADOR SECURITY AGENCY
745 Rue du Cap BLAZY,Les Jardins de L'Argentière
83600 FRÉJUS
E-mail : ambassadorbodyguard@gmail.com 
Nous appeler : +33 659 942 066