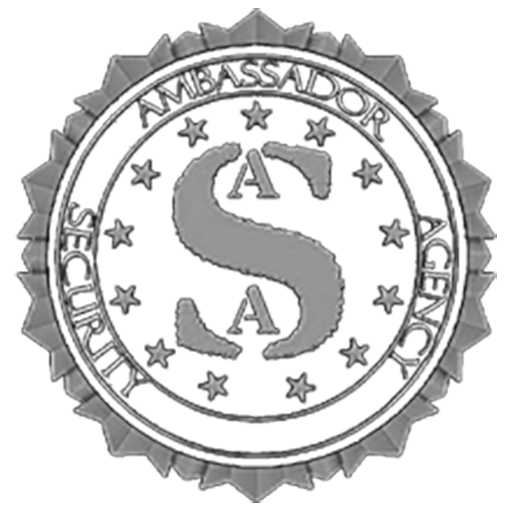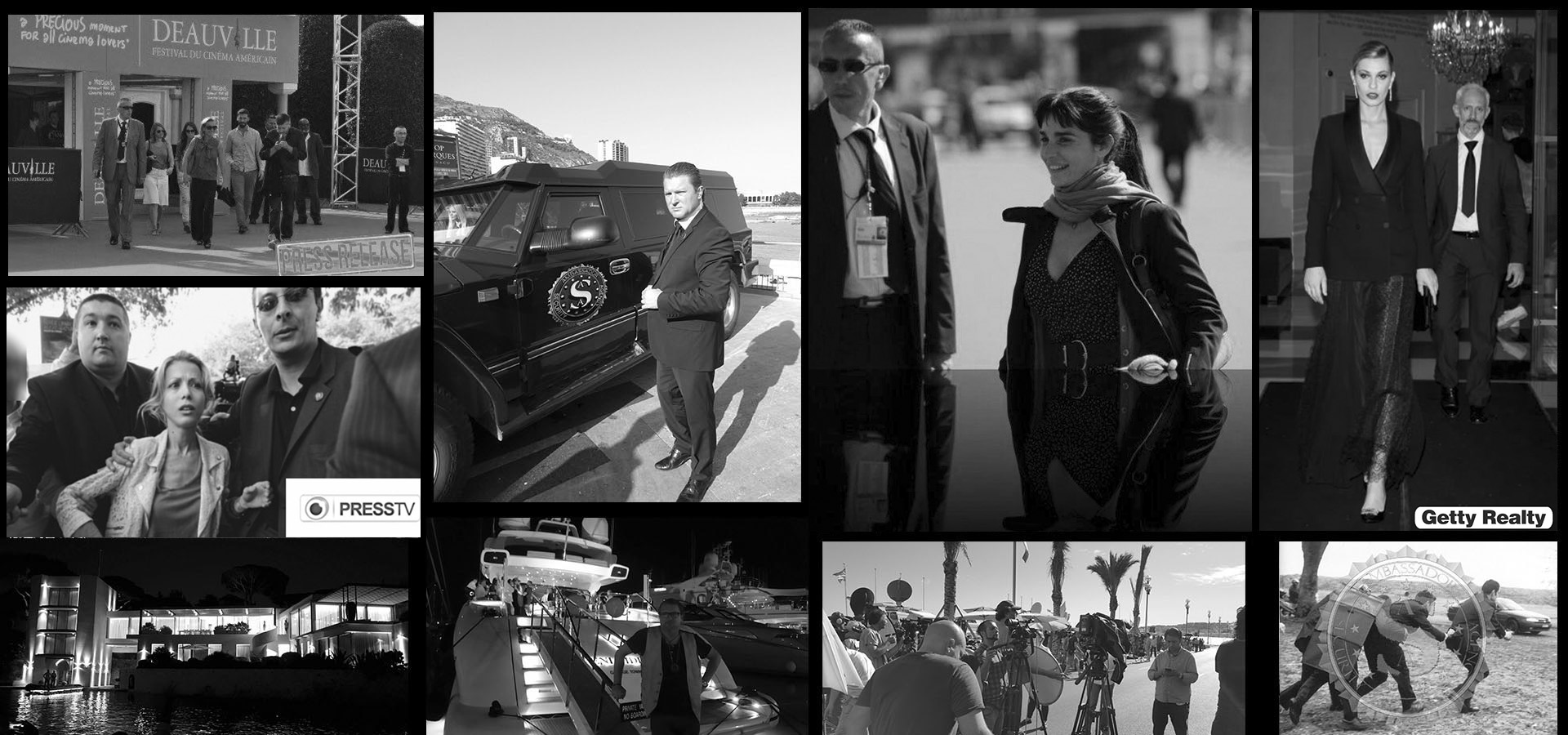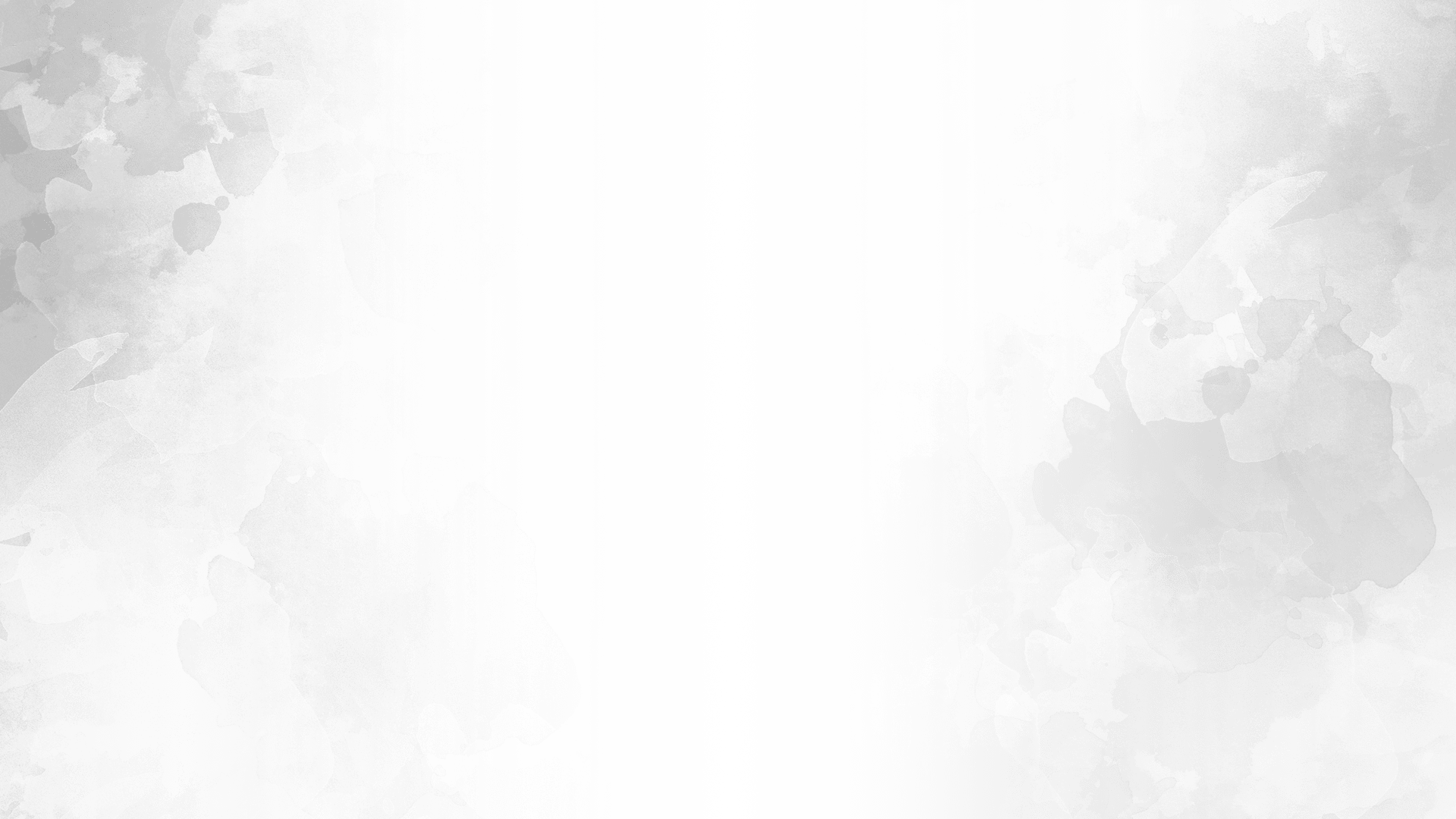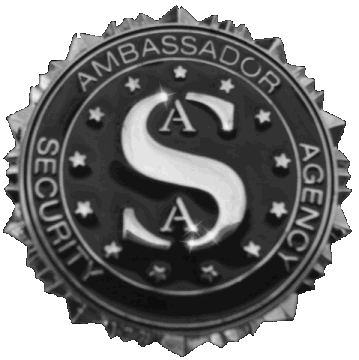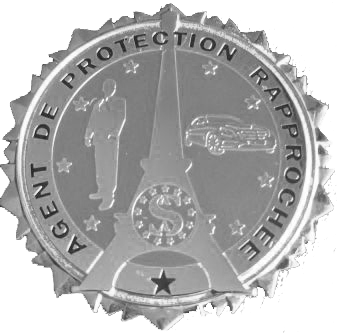 AMBASSADOR
BODYGUARD
AGENCY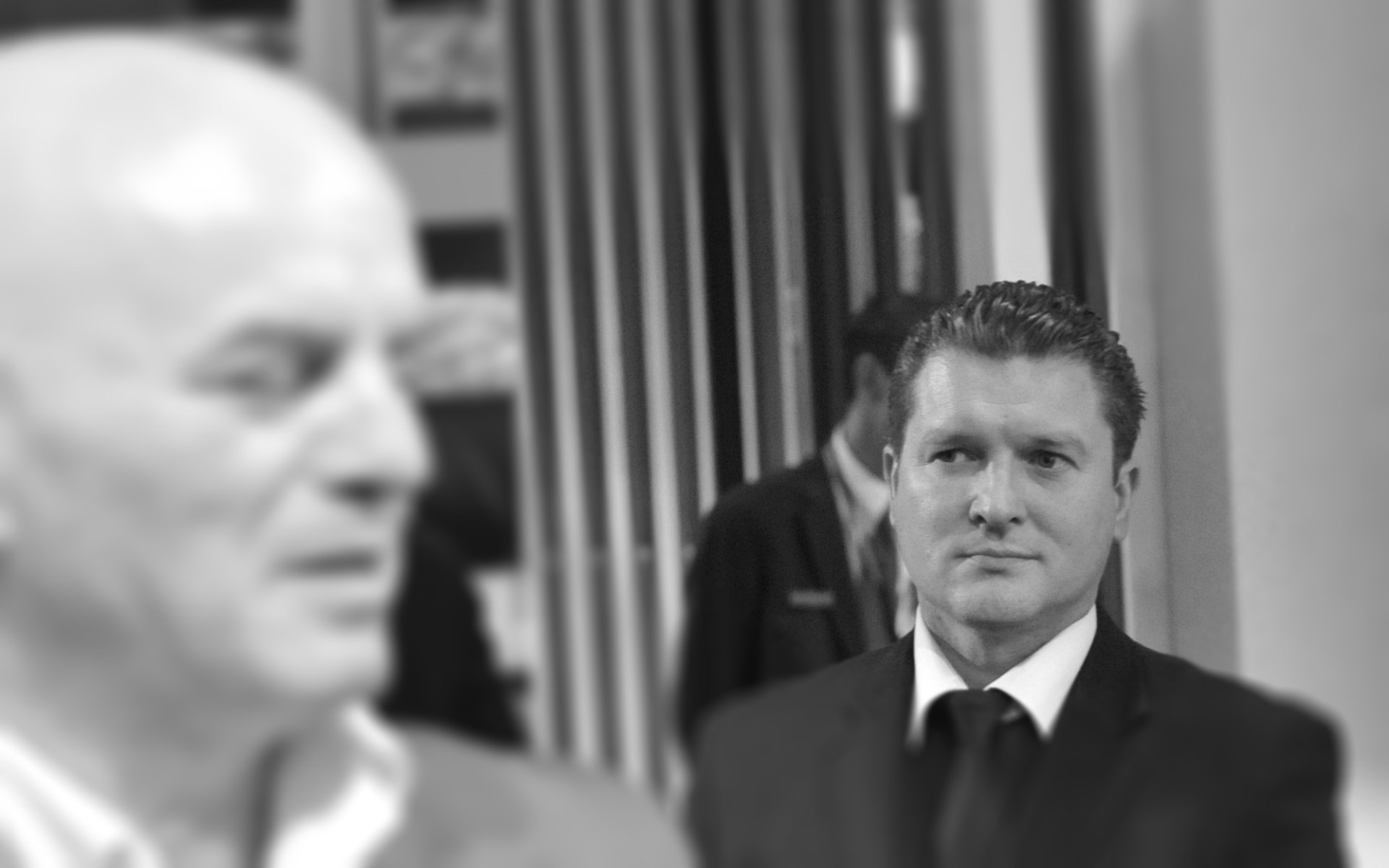 CLOSE PROTECTION
BODYGUARD - PRIVATE PROTECTION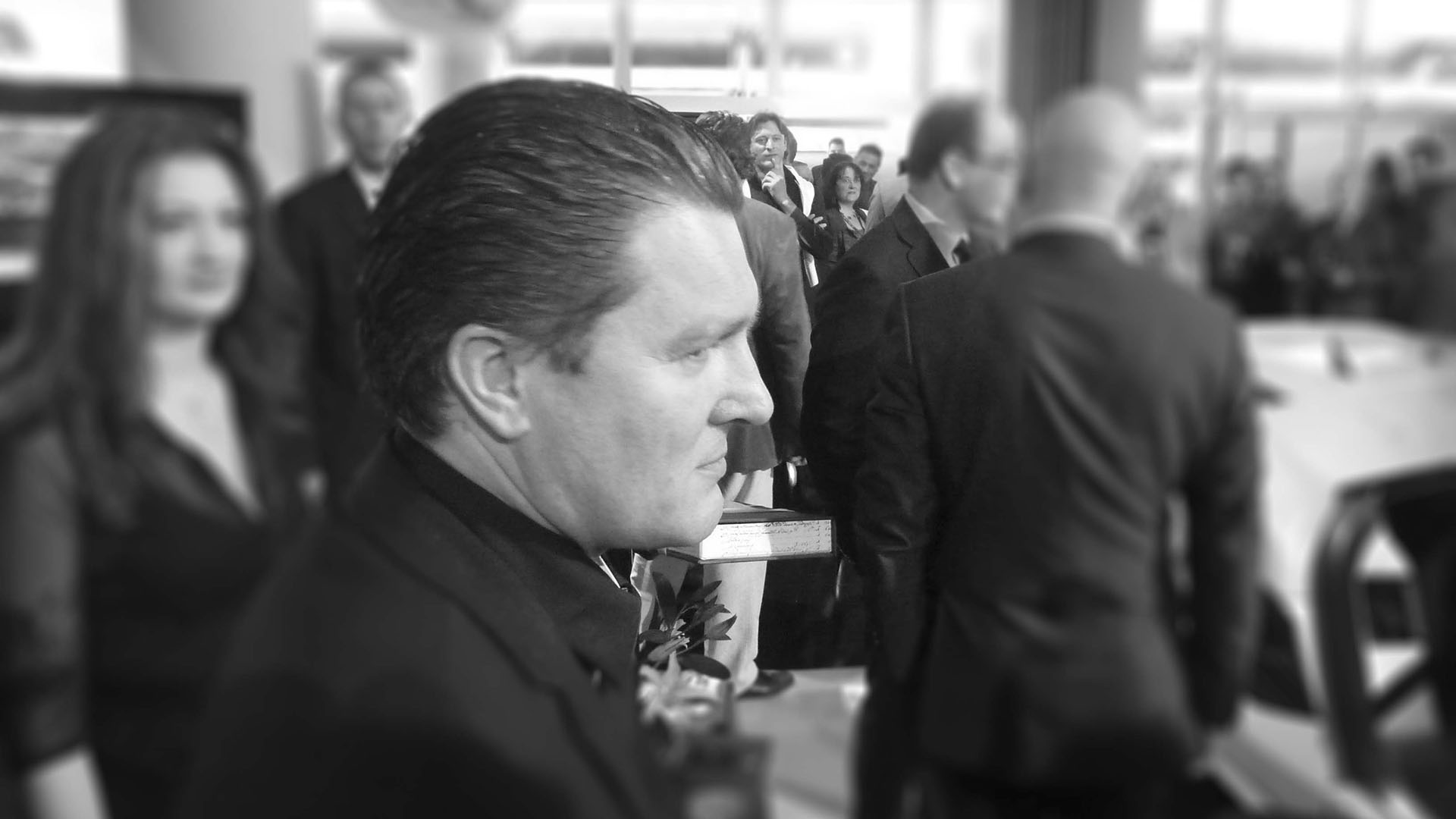 PRIVATE PROTECTION OF PERSONALITY
LAIDIES PROTECTION
&
Welcome to Ambassador Bodyguard Agency
Ambassador Security Agency is an international company licensed in France, Monaco, PSD/USA, for private security, Close Protection, Bodyguard, Security Driver…
What you need is a protection layer, discreet and efficient, between yourself and the outside world.
Whether it is a simple intrusion into your private life or a direct physical threat to you or your family, we provide the solution which is tailored to your expectations.
Our Agency will put experts and specialised equipment at your service.
Close Protection in France and abroad.
Whether you require official or private missions of the high or low profile (according to the risk factors).
Your protection is fully tailored to your lifestyle and environment on a permanent or temporary basis at all times and places, we will apply a set-up of technical countermeasures.
All our staff is carefully selected and trained in Close Protection and we check their references with great care.
YOUR PERSONAL SAFETY DURING ALL FUNCTIONS
Personal body guarding, providing security during public events, protecting your possessions, your image is always associated with your safety.
We will advise you on choosing the right security services according to your needs, whether it is human resources or high-technology equipment.
We will carefully study the surroundings, the type of event that you are attending, and many other aspects of the situation in order to offer you the best solution to your needs.
AMBASSADOR SECURITY AGENCY
745 Rue du Cap BLAZY,Les Jardins de L'Argentière
83600 FRÉJUS
E-mail : ambassadorbodyguard@gmail.com 
Nous appeler : +33 659 942 066